Info coming soon!
We had an amazing day installing Isla's swing as part of a community build of the new DHES playground equipment.
It was a great group of people and we're so thankful for the time they spent today! It was a rough week of missing Isla and this brought us so much happiness. Isla would be so happy to have kids enjoying her swing!
Big thanks to Dieringer School District, Dieringer Heights Elementary School Kevin Anderson, LTES PTA, and Mclean Grade & Fill. It was all of your donations to our family through Angel Wings Foundation that we were able to do this project.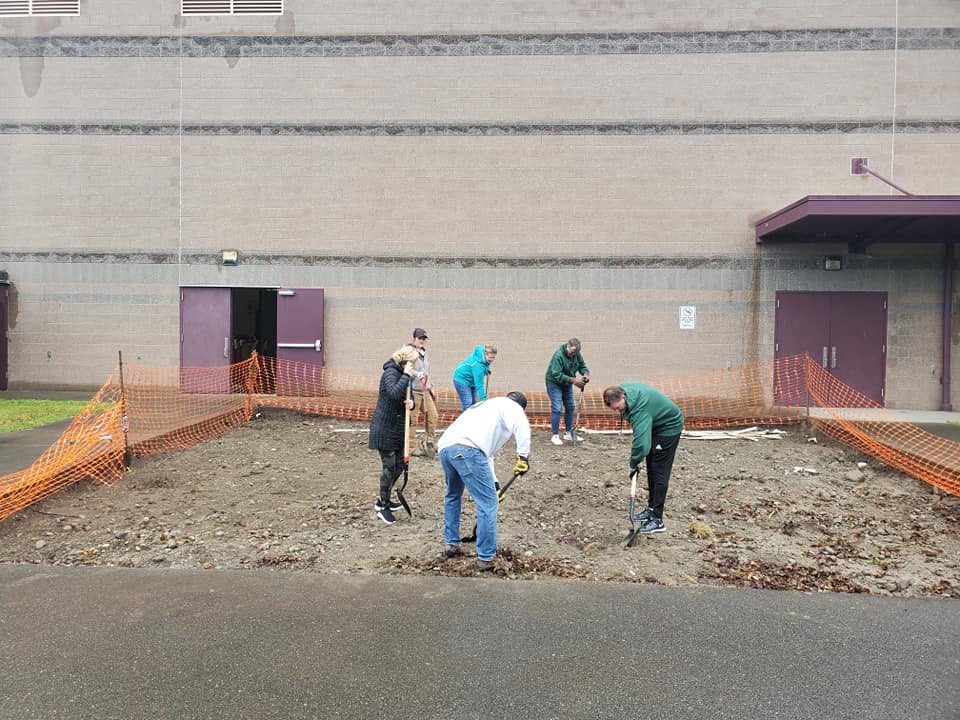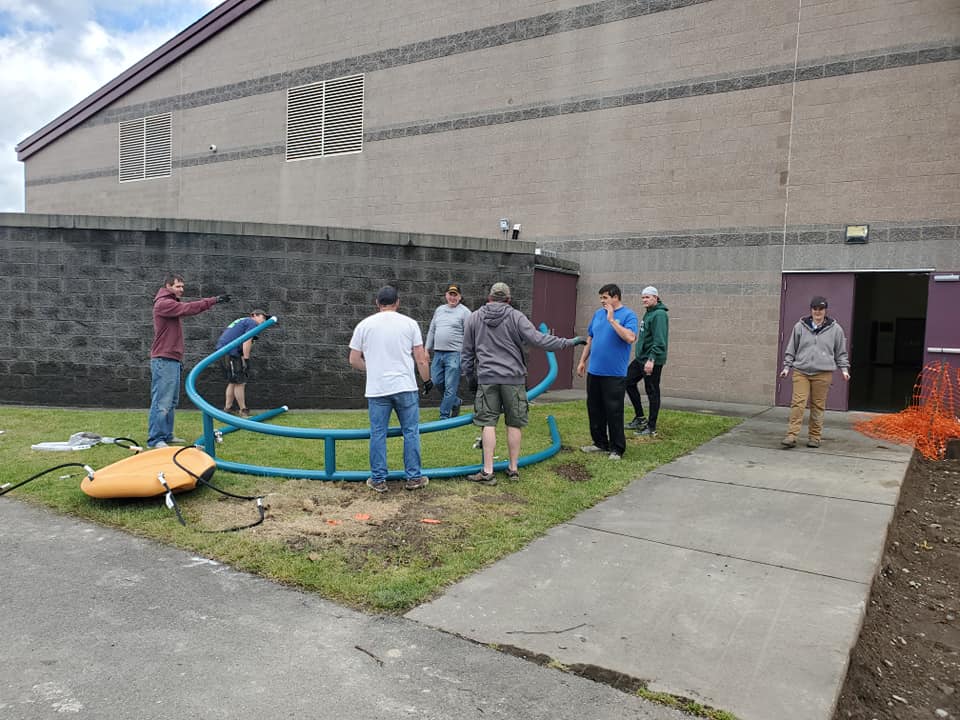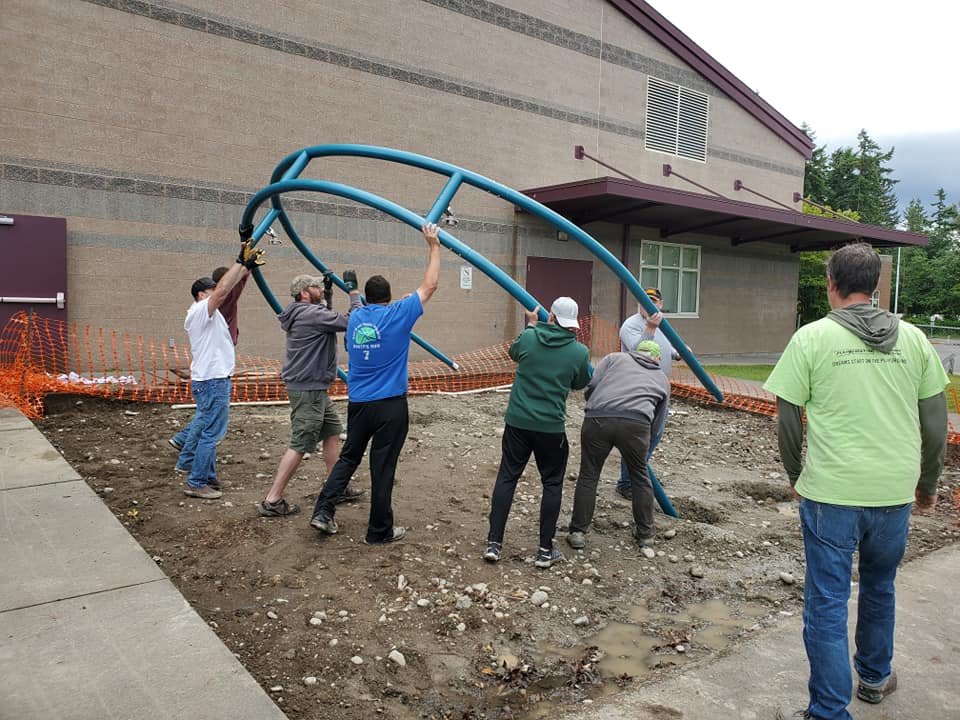 In honor of Isla's 11th birthday on July 30th, we have proclaimed the day as SHINE FOR ISLA - BE THE SUNSHINE DAY. Our goal is to flood our communities near and far with joy as Isla would have wanted. You can participate from anywhere in the world by doing an act of kindness in her honor.

YOU CAN PARTICIPATE IN TWO WAYS:

1) FOR THOSE LOCAL: We'll be doing a drive-thru event with Isla's school. The drive-thru celebration (think balloons, tents, gifts, treats, etc. MAGIC!) will take place from 4-6 PM at Dieringer Heights Elementary in Lake Tapps. We will be giving out "Be the Sunshine" kits for all attendees to participate in our mission.

This is not a ticketed event - but we are requesting everyone register with the total amount of guests that will be in your vehicle so that we can plan accordingly.

Fri, July 30, 2021
4:00 PM – 6:00 PM PDT
Dieringer Heights Elementary
21727 34th Street East
Lake Tapps, WA 98391

2) Can't join in person or live somewhere else? No problem! Do an act of kindness in honor of Isla from anywhere in the world and hashtag us (#ShineForIsla #BeTheSunshine)

Join us to SHINE FOR ISLA and BE THE SUNSHINE for the day - in your hometown, at your place of work, wherever you are in the world - you can join in and celebrate with us and in her honor.