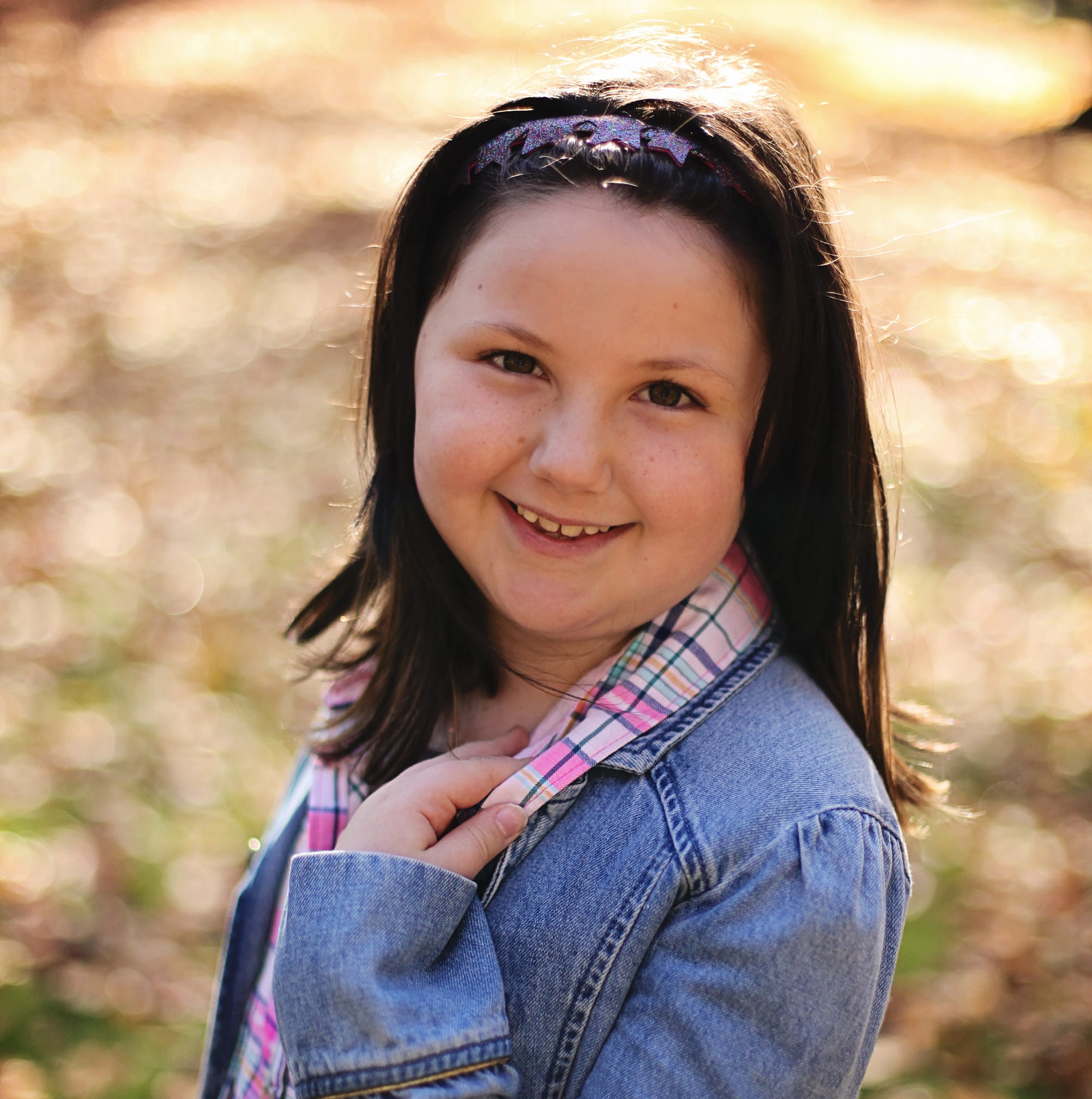 Our lives changed forever when Isla Rue Cameron made her debut into the world on July 30, 2010 – she carried a magic with her from the beginning. We were given the gift of spending ten incredible years with her – she made a distinct and lasting impression on everyone she met – it was as if she was sprinkling that magic everywhere she went.
On the morning of September 12, 2020 our lives forever changed again when we found that Isla had passed away unexpectedly in her sleep.
Isla was a girl full of love and joy, it radiated from her. And it was contagious – she touched everyone who encountered her with her smile, her unique way of looking at life and by all of the good she put into the world. She had a deeply caring and grateful heart and wanted to make a difference. She was always lifting people up, doing nice things for others and encouraging people to be themselves. Isla reveled in each and every moment of life – she lived it to the fullest, and remarkably, found beauty even in tragedy. Now it is up to us to continue this - she taught everyone around her to do the same.
Through our foundation we'll keep her legacy alive: BE THE SUNSHINE!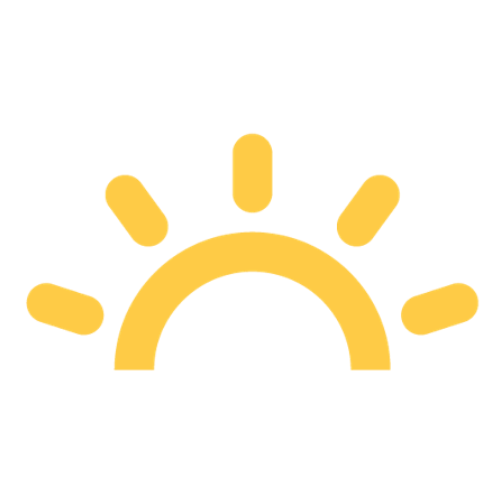 Make a difference in the lives of others around the world through acts of kindness - BE THE SUNSHINE!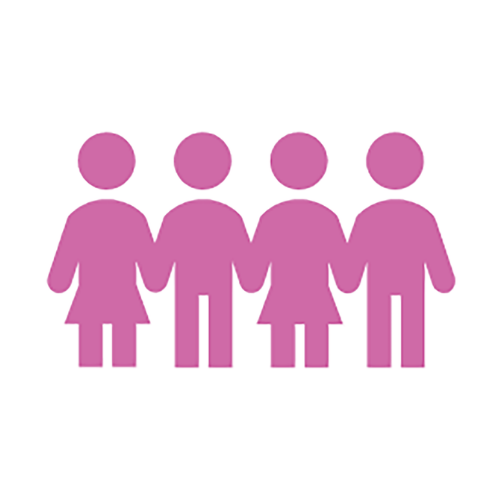 Encouraging children (and everyone!) to be authentically themselves.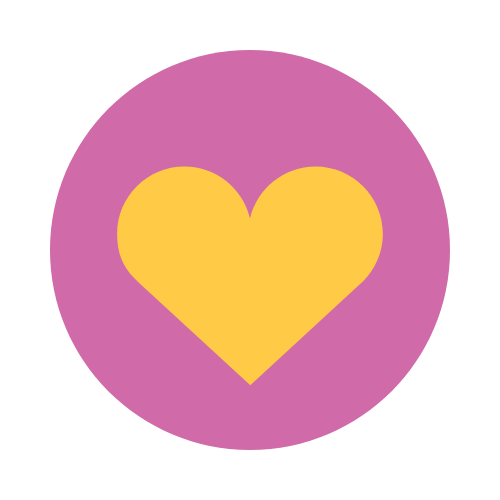 Create awareness about sudden unexplained death in childhood (SUDC.org) and sudden cardiac arrest (SCA-AWARE.org), including CPR training and AED installation and usage.